Wedding Music
For all parts of your celebration.
Ceremony: Classical pieces, religious standards, love songs, and your choice of special music.
Solo: guitar, piano, or harp
Duo: guitar-flute, guitar-violin, piano-guitar
Trios, string and brass quartets also available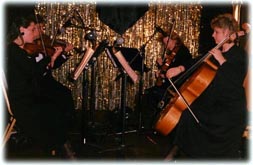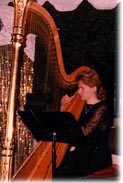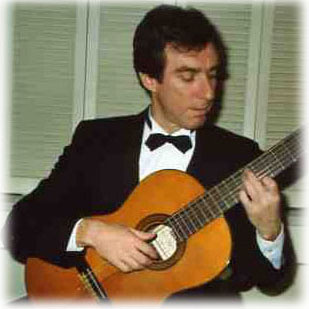 Cocktails: Musicians listed above, with selections and volume levels set to enhance the cocktail experience.
Reception: The Dave Winstone Band for dining and dancing, available for large and small parties, from a trio to a big band.